Trovan tags in metal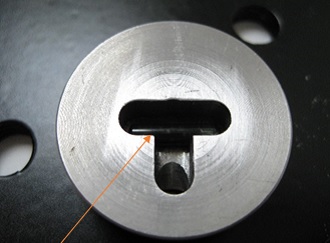 ID103 glass transponder (Tag) installed 5mm below surface in stainless steel 'pill box'.
Fill with 'chemical metal' or other structural adhesive.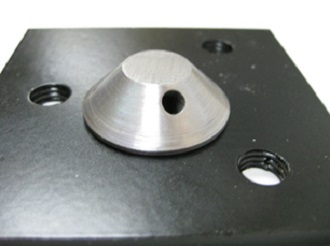 Pill box carrier can be fixed with structural adhesive or spot welded to asset.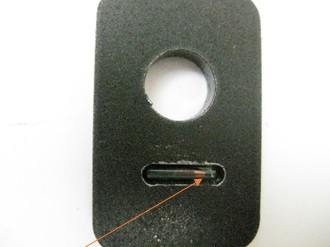 ID100A tag 'sub-surface' in mild steel carrier.
Milled slot minimum 12x3x3mm required.
Tag can be secured in place by chemical metal or adhesive.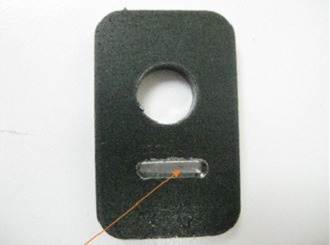 Milled slot prior to tag installation.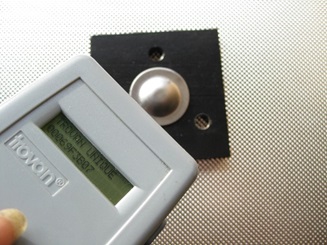 Metal 'helmet tag' carrier fixed to metal plate by either spot weld or adhesive.
Note: tag reading on LCD.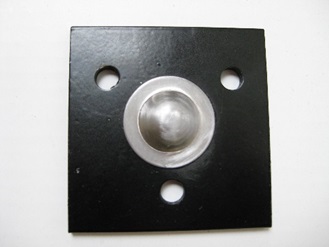 Infill 'helmet tag' carrier with either chemical metal or industrial adhesive. Tag reading orientation is with end of ferrite antenna reader parallel to tag.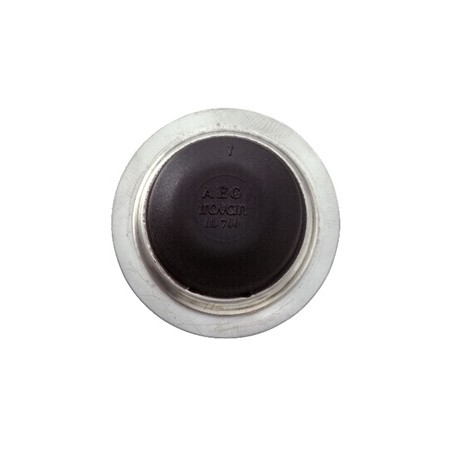 ID700 container tag.

Spot weld to stainless steel kegs, tote boxes, steel containers, IBC's, rail track, marine craft structures, steel bridges, etc.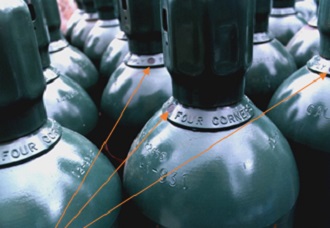 Disc transponder sub-surface installed in industrial gas cylinders.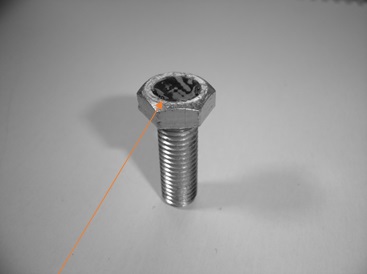 Trovan disc transponder in reamed bolt head. Bolt can be painted over after tag installation.