Typical Trovan Product Applications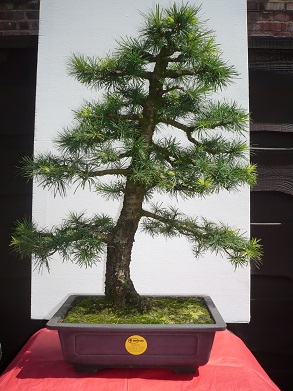 Trovan tags are used for many unusual applications.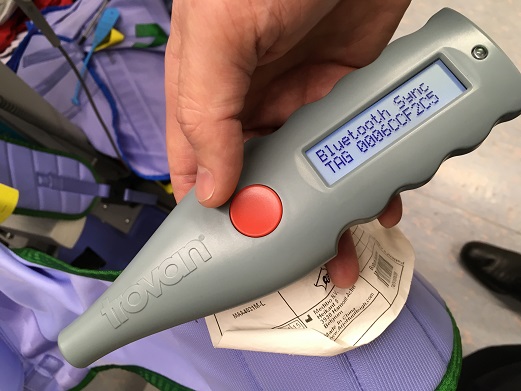 Trovan LID700BLE reader designed to read and send Transponder ID code (with date/time stamp) to a smart phone or tablet via Bluetooth Low Energy. One of a range of Trovan readers available.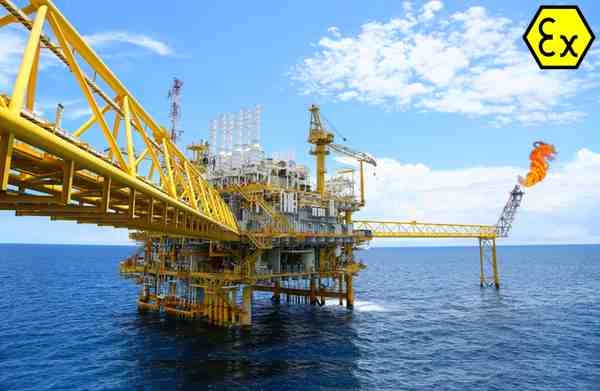 Trovan EX™ transponders and readers ATEX certified for use in hazardous Zone 1, gas group IIA & IIB environments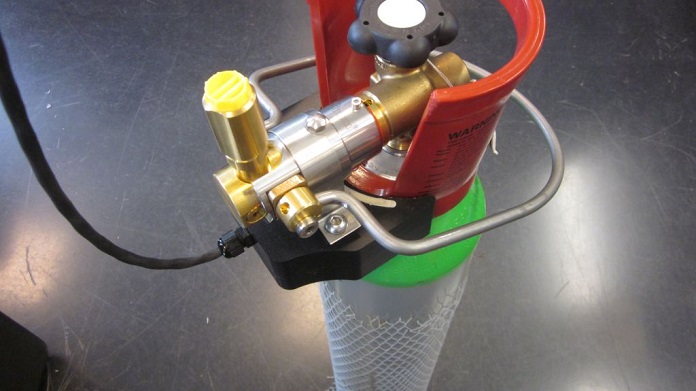 Design and build of a 'custom' antenna to capture gas cylinder ID as the cylinder is being filled.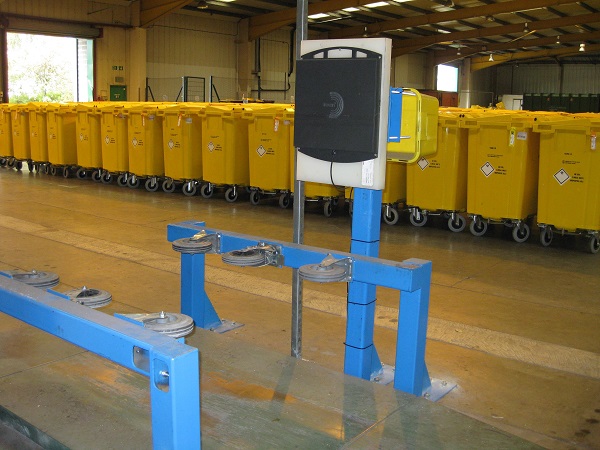 Clinical Waste Recycling Plant using Trovan Transponders to identify containers. Antenna/decoder system linked to load cell to capture; container ID & container weight.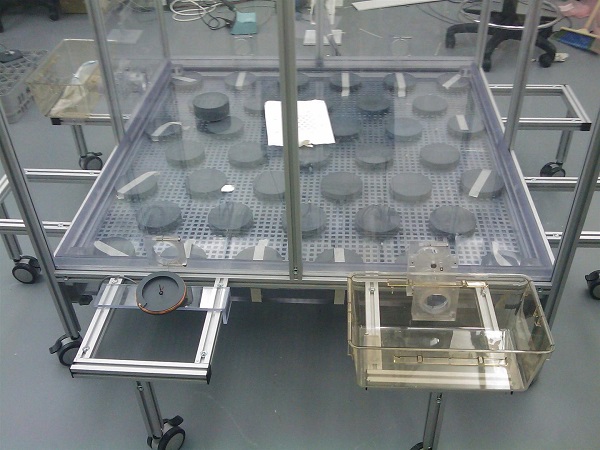 Trovan RFID technology plays a major role in animal behavioural research in addition to endangered species conservation, companion animal identification and livestock management.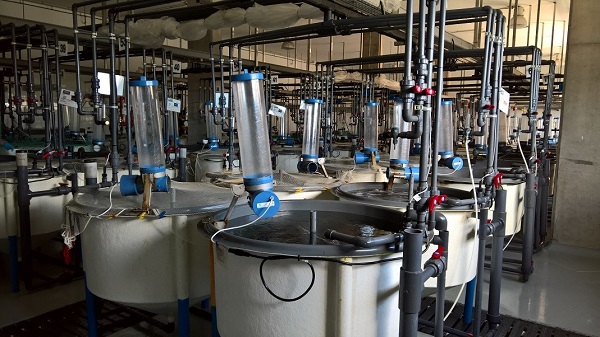 Breeding tanks at The University of Las Palmas, Gran Canaria.
The university use the Trovan ZEUS Fish Reader system to capture very fast and very accurate data from breeding male and female fish.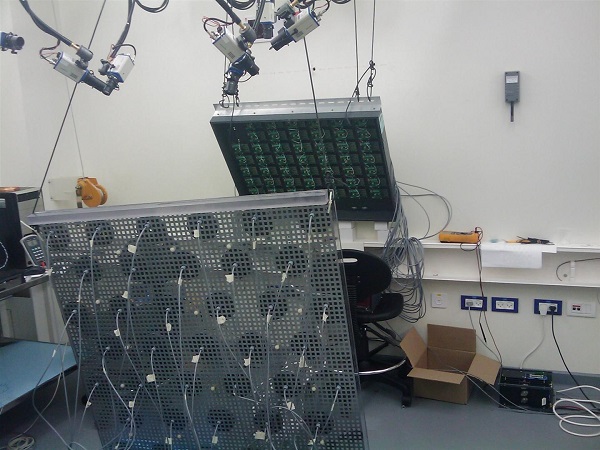 Complex antenna/decoder array for use in rodent research study.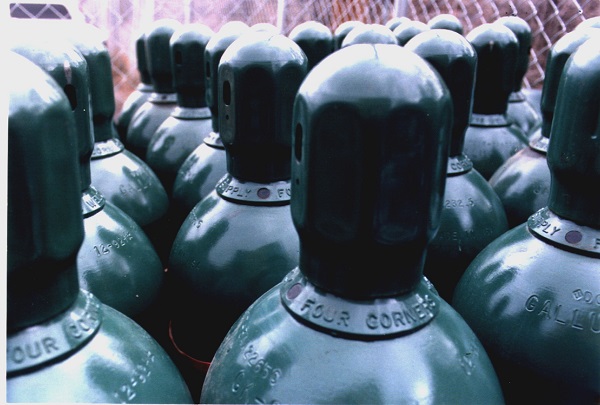 ID1000/12 Transponder mounted sub-surface in industrial gas cylinders (black disc).

Enables full management of cylinders throughout the supply chain.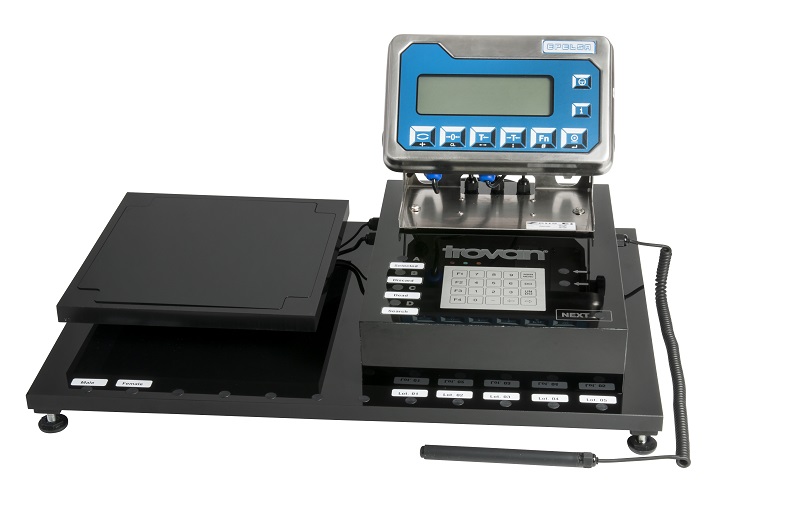 Trovan ZEUS Fish Reader W. Automates capture of data on specimens including: PIT tag, weight and any other data points desired (sexing, appearance, specific deformities, results of challenge tests etc).
Additional external scale, fish measuring board etc. may be added as desired to customise.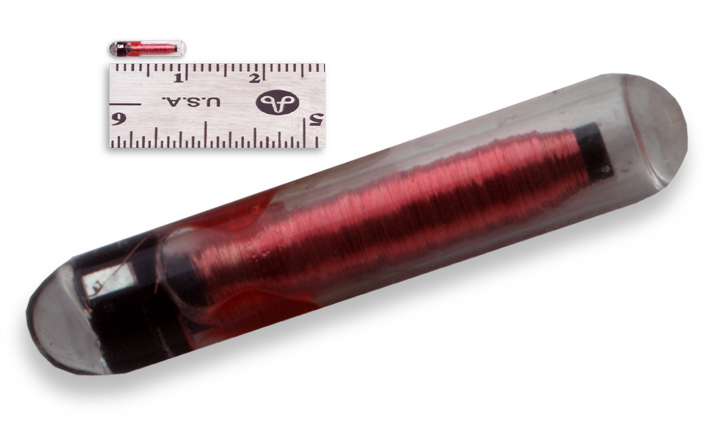 Trovan ID100A transponder encapsulated in bio-compatible – laser capable glass.

Used in both industrial and animal applications.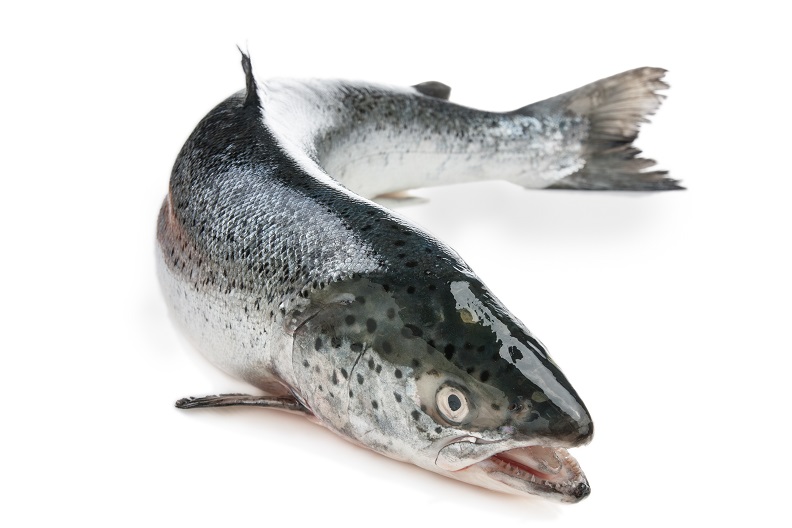 Trovan PIT tags are used in both breeding and migration monitoring applications in many countries.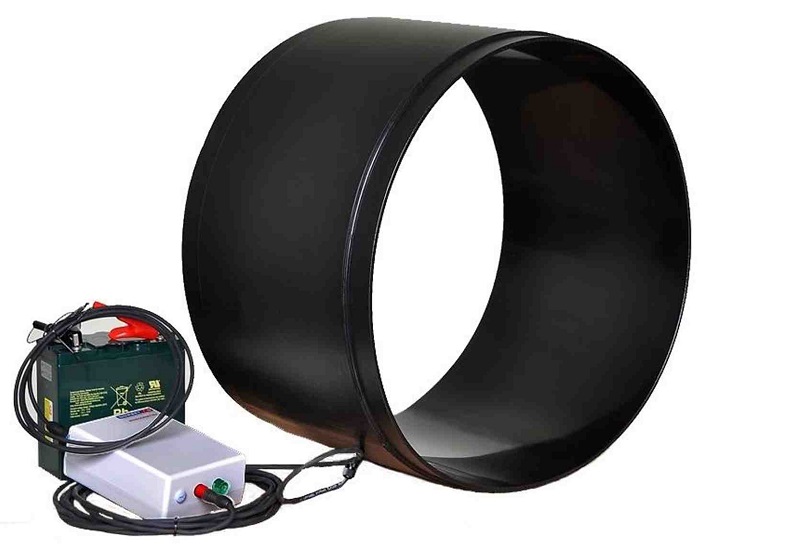 A large (600mm diameter) swim through/walk through antenna. One of many antenna types available.

Trovan can also design and build 'custom' antenna systems for non-standard applications.